Let It Rain - iBelieve Truth - August 30, 2023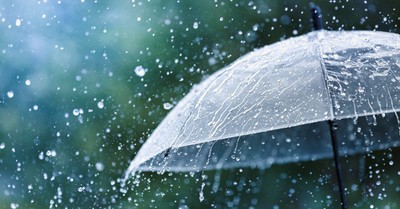 By Amanda Idleman, Crosswalk.com

Let It Rain
By Amanda Idleman
"You heavens above, rain down my righteousness; let the clouds shower it down. Let the earth open wide, let salvation spring up, let righteousness flourish with it; I, the LORD, have created it." - Isaiah 45:8
If we pause to observe closely what is going on in the church across the world, we can begin to see the call for revival. God is raining down a special wave of his saving power. Righteous men and women standing on truth, even as the world around them is preaching chaos.
Signs of God's glory at work on Earth are all around us! We see college campuses lingering in worship. Youth conferences overflowing with passion and life. Prison cells being invaded by the Holy Spirit, showing them hope for the future. Visions of a "red faced man" from new Christians in hard to reach areas such as Iraq and Iran. Families deciding to take the road less traveled and embracing the Bible's charge to live in a countercultural manner. We begin to see God's description of true religion which is to care for the widows and orphans (James 1:27) and model our lives after this calling. God is on the move, if we have eyes to see his hand at work.
Christ-followers long for a fresh wave of God's tangible presence. Our faith is boosted when we hear and see lives being turned completely around by God. As miracles unfold before us, it becomes more and more natural to believe that God's word is trustworthy and good. Revival infuses passion into the rituals that are fundamental to our faith.
God is sovereign and we cannot order him to do work in our midst. We have to be patient with his mysterious ways, we can look at the actions of Biblical figures that made great changes in order to bring their lives in line with God's word. In 2 Kings 22-23 we read about King Josiah.
Josiah was a young king that desired to do right in the eyes of the Lord. He read about the God of the Isrealites and realized that his people had gone against his commandments. When Joshiah asks the Prophet about God's word, she replies letting him know that God's anger had burned against the people, for they had worshiped other Gods. It was due to Josiah's humble heart, his torn clothes, and tears in God's presence that changed God's mind about his people. He promised not to bring disaster on the people at that time.
The lessons we can take from King Josiah is that he first took time to study God's word. If we want to be a part of a wave of revival, we need to study up! Learn about who God is and his will for his people. Josiah wept and repented for the ways he discovered the people had strayed away from truth. We must come to God with a humble heart. We must ask for clean hands and a pure heart. Active repentance is vital to seeing God move in our midst.
The next thing the King did was go to the priest and prophets. This at the time would have been like praying to God, as the priest had a direct line to God at the time. We now are all called priests as Jesus gave us all access to God's Spirit. We must seek out God's will for our lives and communities. God spoke to Josiah and even delayed his wrath because of Josiah's contrite heart before the Lord. We have the power to usher in God's grace when we approach him with prayer and fasting.
Prayer
Father, We ask that you would rain down your presence on our homes, churches, community, schools, workplaces, and more. Let salvation flourish! Show us the posture you want us to take as people who are partnering with you to see revival change our world. Graciously show us the ways we need to repent in order to align with your word. Allow us to live with humility, seeking you first in all things. Hear our cries for more of you Jesus! Aman.
Photo Credit: ©Getty Images/Julia_Sudnitskaya
---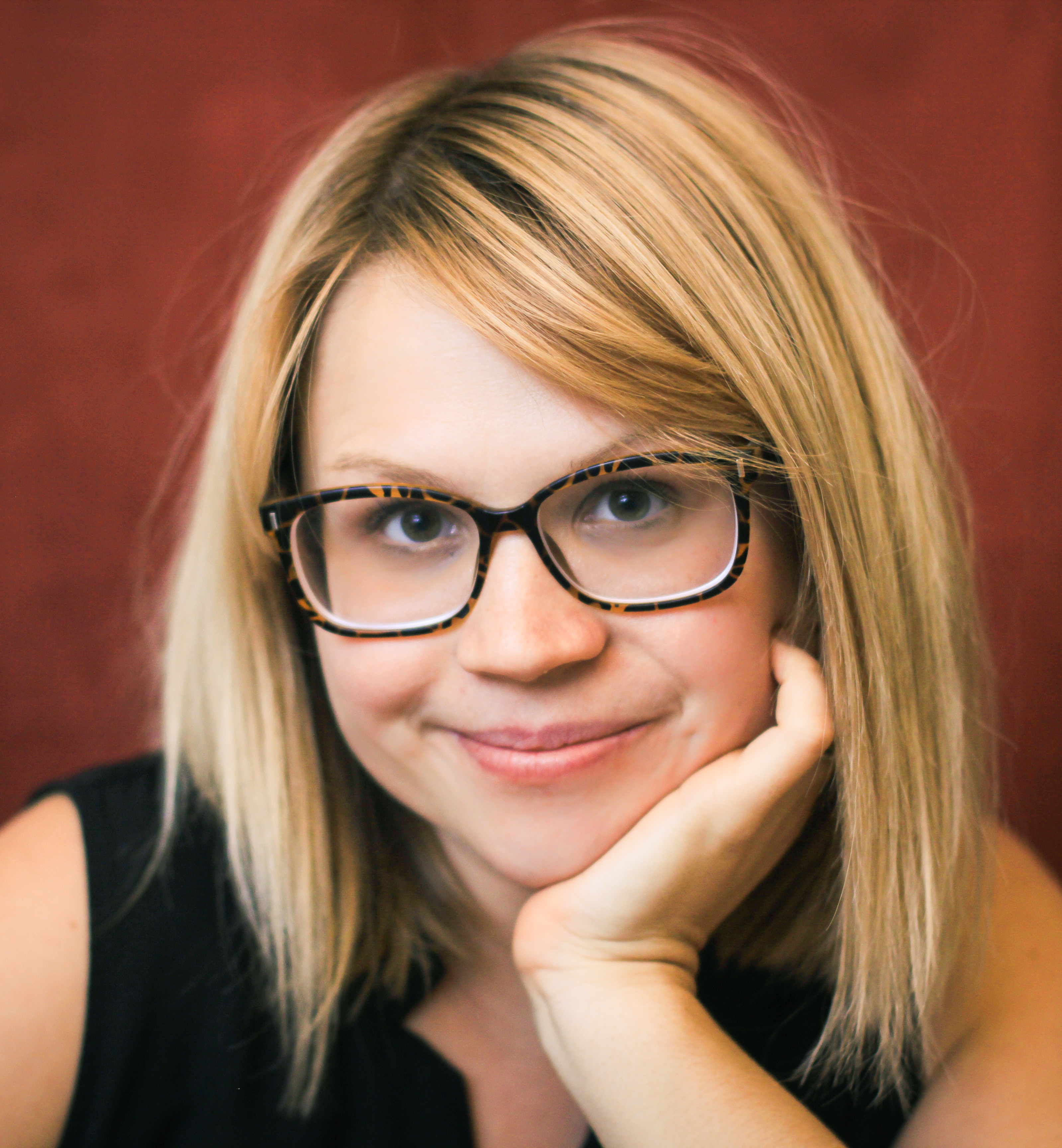 Amanda Idleman is a writer whose passion is to encourage others to live joyfully. She writes devotions for My Daily Bible Verse Devotional and Podcast, Crosswalk Couples Devotional, the Daily Devotional App, she has work published with Her View from Home, on the MOPS Blog, and is a regular contributor for Crosswalk.com. She has most recently published a devotional, Comfort: A 30 Day Devotional Exploring God's Heart of Love for Mommas. You can find out more about Amanda on her Facebook Page or follow her on Instagram.
Looking for authentic conversations about how to deal with body image, insecurity, and comparison issues as a Christian woman? The Compared to Who? Podcast is the show for you! Twice a week, we tackle tough topics like dieting, disordered eating, weight loss, aging, body dysmorphia, and more from a practical, grace-filled, gospel-centered perspective.