Focus on the Family with Jim Daly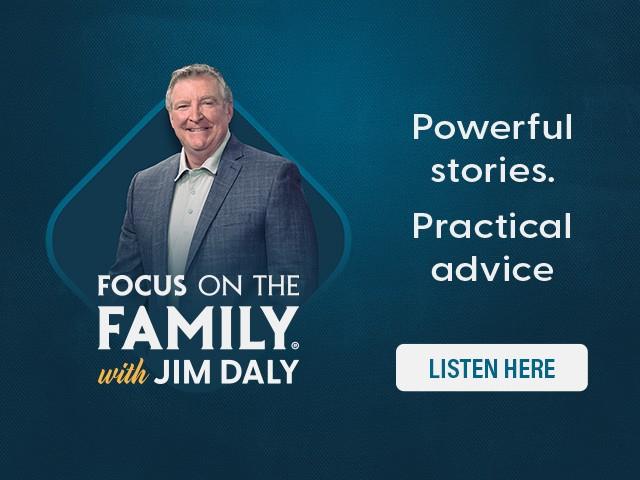 Listen on 98.3 KDAR FM
Monday
3:00AM - 3:30AM, 6:30AM - 7:00AM, 12:00PM - 12:30PM, 7:30PM - 8:00PM
Tuesday
3:00AM - 3:30AM, 6:30AM - 7:00AM, 12:00PM - 12:30PM, 7:30PM - 8:00PM
Wednesday
3:00AM - 3:30AM, 6:30AM - 7:00AM, 12:00PM - 12:30PM, 7:30PM - 8:00PM
Thursday
3:00AM - 3:30AM, 6:30AM - 7:00AM, 12:00PM - 12:30PM, 7:30PM - 8:00PM
Friday
3:00AM - 3:30AM, 6:30AM - 7:00AM, 12:00PM - 12:30PM, 7:30PM - 8:00PM
Latest Broadcast
How God Saved Me from Suicide
9/21/2020
As a teenager, Lacey was convinced life wasn't worth living — but then God intervened. We'll introduce you to a young woman who was literally snatched from despair and suicide to become a vibrant witness for Christ! Learn more of her inspirational story.
Featured Offer from Focus on the Family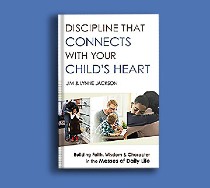 Discipline that connects with your child's heart
Every day, countless people desperately seek answers on how to repair impossible family situations. For more than 40 years, our God-given calling has been to help guide culture toward a greater love and commitment to faith and family.We need your help to reach even more hurting families searching for meaningful family advice from a biblical perspective.Join the Family!