Insight for Living with Chuck Swindoll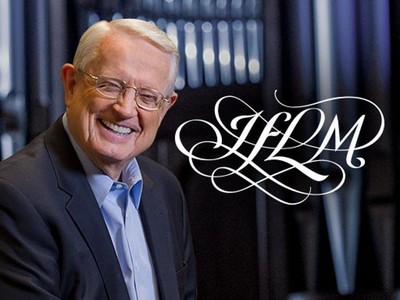 Listen on 98.3 KDAR FM
Monday
2:30AM - 3:00AM, 7:00AM - 7:30AM, 8:00PM - 8:30PM
Tuesday
2:30AM - 3:00AM, 7:00AM - 7:30AM, 8:00PM - 8:30PM
Wednesday
2:30AM - 3:00AM, 7:00AM - 7:30AM, 8:00PM - 8:30PM
Thursday
2:30AM - 3:00AM, 7:00AM - 7:30AM, 8:00PM - 8:30PM
Friday
2:30AM - 3:00AM, 7:00AM - 7:30AM, 8:00PM - 8:30PM
Latest Broadcast
Crucial Truths, Rarely Understood, Part 2
3/3/2021
Does Jesus' arrival mean we can trash the Old Testament and the law? Hardly! Jesus told us He came to fulfill the law rather than abolish it. He revealed that keeping excessive human traditions layered on top of the law missed the whole intent of the law. Listen to Pastor Chuck Swindoll's sermon on . . .
Featured Offer from Insight for Living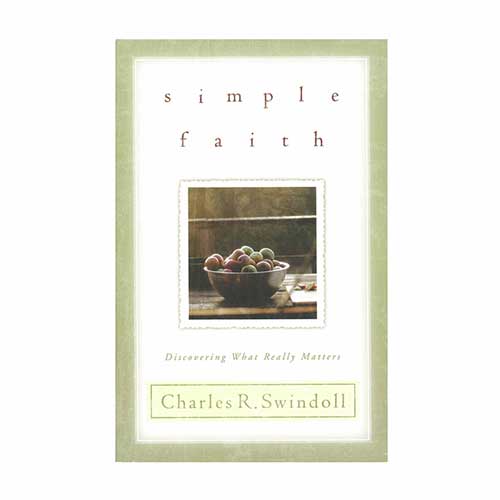 Discovering What Really Matters
Simple Faith isn't about adding more religious demands to an already complicated existence. It's about getting out of the cage and finding your way back to freedom, peace, and resting in Jesus Christ—back to the life He taught and, more importantly, He lived.