Insight for Living with Chuck Swindoll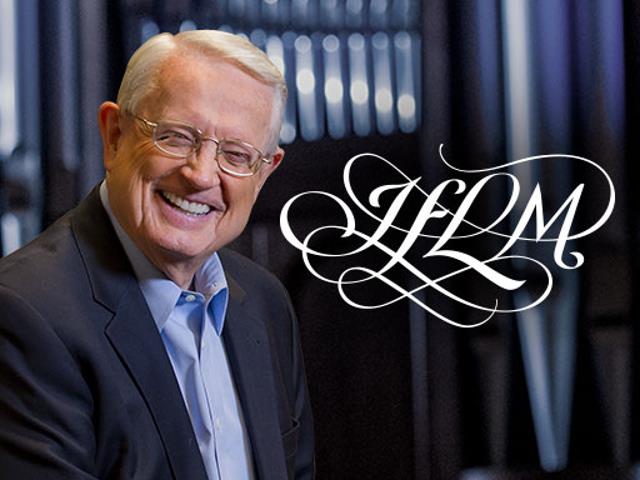 Listen on 98.3 KDAR FM
Monday
2:30AM - 3:00AM, 7:00AM - 7:30AM, 8:00PM - 8:30PM
Tuesday
2:30AM - 3:00AM, 7:00AM - 7:30AM, 8:00PM - 8:30PM
Wednesday
2:30AM - 3:00AM, 7:00AM - 7:30AM, 8:00PM - 8:30PM
Thursday
2:30AM - 3:00AM, 7:00AM - 7:30AM, 8:00PM - 8:30PM
Friday
2:30AM - 3:00AM, 7:00AM - 7:30AM, 8:00PM - 8:30PM
Latest Broadcast
What Does Being "Filled with the Spirit" Mean?, Part 3
11/21/2019
A few days ago, Chuck Swindoll said that becoming a Christian is like owning a car. You need two things to enjoy the car. The first is a key—that's Christ, given to us at conversion. And second, you need fuel—that's the Holy Spirit. Today we'll continue our study in Ephesians 5, where Paul instructs us how to remain in the power of the Holy Spirit.
Featured Offer from Insight for Living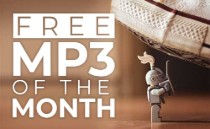 Hope Beyond the Culture: How to Shock the Pagan Crowd
Throughout the New Testament, we read of the changed life that follows genuine conversion. This radical series of changes results in a new direction, an alteration of our habits and pursuits as well as our choice of close friends. Interestingly, as far back as the first century, Peter wrote of all these things. Let's look closely at these six verses (1 Peter 4:1–6) and discover what causes unbelievers to be so surprised (and angry) at us.