Insight for Living with Chuck Swindoll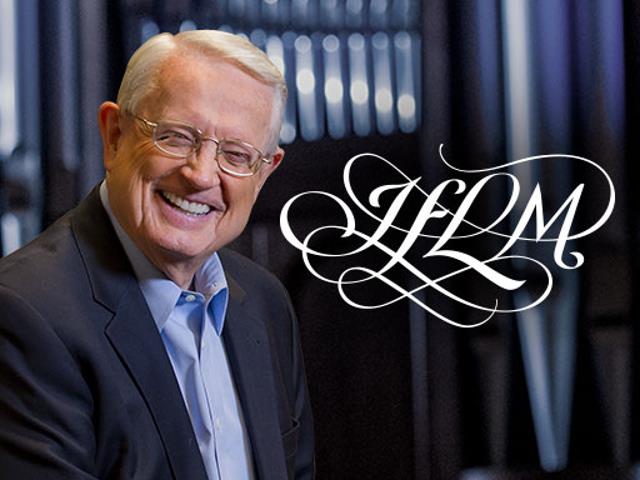 Listen on 98.3 KDAR FM
Monday
2:30AM - 3:00AM, 7:00AM - 7:30AM, 8:00PM - 8:30PM
Tuesday
2:30AM - 3:00AM, 7:00AM - 7:30AM, 8:00PM - 8:30PM
Wednesday
2:30AM - 3:00AM, 7:00AM - 7:30AM, 8:00PM - 8:30PM
Thursday
2:30AM - 3:00AM, 7:00AM - 7:30AM, 8:00PM - 8:30PM
Friday
2:30AM - 3:00AM, 7:00AM - 7:30AM, 8:00PM - 8:30PM
Latest Broadcast
Stop Acting Perfect and Start Being Vulnerable, Part 2
1/28/2020
Many people fear that if we allow others to get too close, they'll be able to discover the truth—namely, that we're nowhere near the person they think we are. Therefore, we learn early in life to "put up a good front." The pressure mounts, forcing us to work overtime in order to fulfill this phony image. Chuck Swindoll reveals today a much better way to live.
Featured Offer from Insight for Living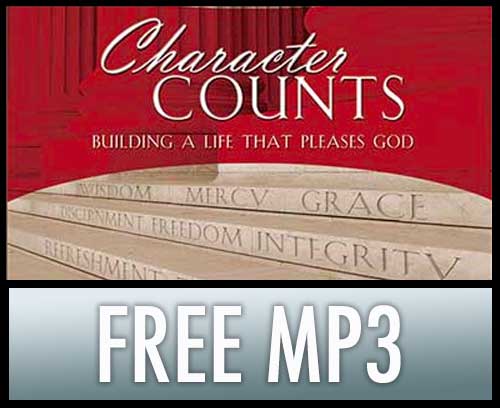 A Plea for Integrity
Ours is a day of bending the rules and rationalizing the wrong. Even the ranks of ministry have been tainted. The need? A return to integrity . . . not sinless perfection but absolute honesty and an absence of duplicity. Impossible? Let's let Daniel's life answer that for us.