New Life Live! with Steve Arterburn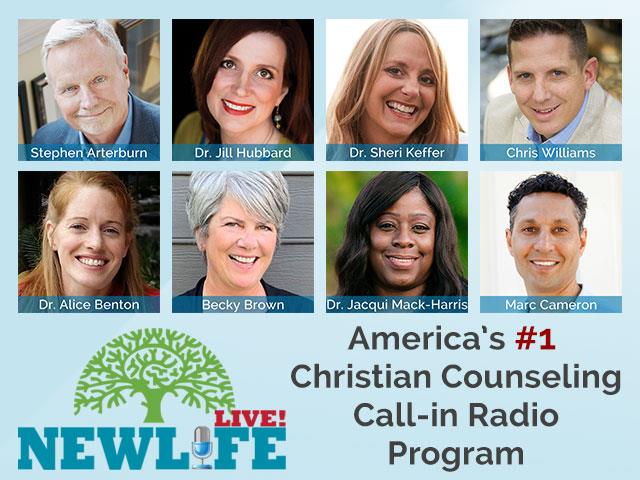 Listen on 98.3 KDAR FM
Monday
4:00AM - 5:00AM, 1:00PM - 2:00PM
Tuesday
4:00AM - 5:00AM, 1:00PM - 2:00PM
Wednesday
4:00AM - 5:00AM, 1:00PM - 2:00PM
Thursday
4:00AM - 5:00AM, 1:00PM - 2:00PM
Friday
4:00AM - 5:00AM, 1:00PM - 2:00PM
Saturday
11:00PM - 11:55PM
Latest Broadcast
New Life Live: January 27, 2020
1/27/2020
Hosts: Steve Arterburn, Milan Yerkovich, Dr. Alice Benton Caller Questions: - How much longer am I supposed to deal with my unfaithful, alcoholic husband? - My dating relationship broke up; how do I become a better communicator? - After my mom died, I found out my ex is getting half of my inheritance. - Should I divorce my abusive husband after getting a restraining order? How can my family heal? 
Featured Offer from New Life Live!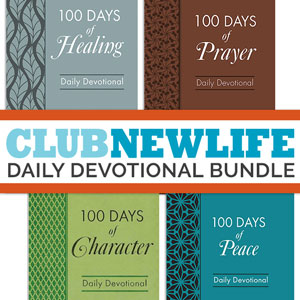 Club New Life
When you join Club New Life, we'll send you a 4-book Daily Devotional bundle. The books included are: 100 Days of Prayer, 100 Days of Healing, 100 Days of Character and 100 Days of Peace. For more information about these gifts, visit our website at newlife.com. If you are already a Club New Life member, this can be yours when you increase your monthly giving by $10 or more.