Truth For Life with Alistair Begg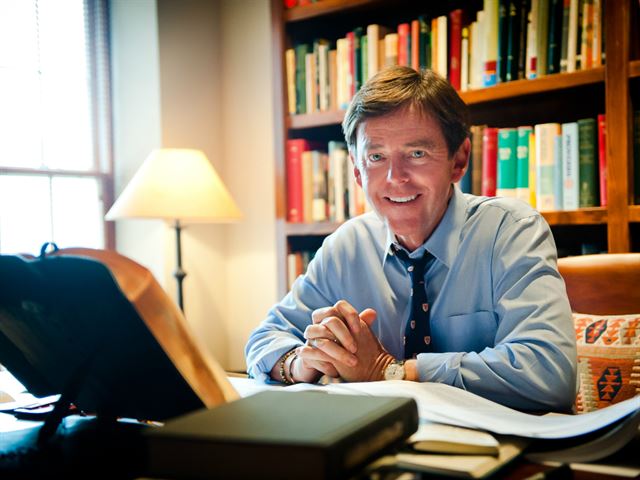 Listen on 98.3 KDAR FM
Monday
12:30AM - 1:00AM, 6:00AM - 6:30AM, 4:00PM - 4:30PM
Tuesday
12:30AM - 1:00AM, 6:00AM - 6:30AM, 4:00PM - 4:30PM
Wednesday
12:30AM - 1:00AM, 6:00AM - 6:30AM, 4:00PM - 4:30PM
Thursday
12:30AM - 1:00AM, 6:00AM - 6:30AM, 4:00PM - 4:30PM
Friday
12:30AM - 1:00AM, 6:00AM - 6:30AM, 4:00PM - 4:30PM
Sunday
7:30AM - 8:00AM, 11:30PM - 11:55PM
Latest Broadcast
Who Do You Say I Am?
12/7/2019
Who is Jesus of Nazareth? A good teacher? A con man? Or is He truly God incarnate? These are questions each of us must eventually face. Discover what Scripture says about Jesus' identity and why it matters, on Truth For Life with Alistair Begg.
Featured Offer from Truth For Life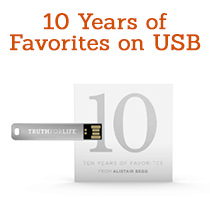 Ten Years of Favorites on USB
Just in time for the holidays, this legacy collection of 10 years of Alistair's most popular teaching is available today.