Truth For Life with Alistair Begg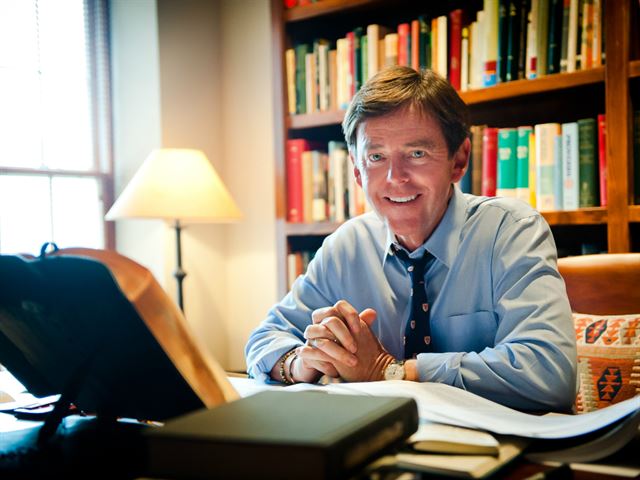 Listen on 98.3 KDAR FM
Monday
12:30AM - 1:00AM, 6:00AM - 6:30AM, 4:00PM - 4:30PM
Tuesday
12:30AM - 1:00AM, 6:00AM - 6:30AM, 4:00PM - 4:30PM
Wednesday
12:30AM - 1:00AM, 6:00AM - 6:30AM, 4:00PM - 4:30PM
Thursday
12:30AM - 1:00AM, 6:00AM - 6:30AM, 4:00PM - 4:30PM
Friday
12:30AM - 1:00AM, 6:00AM - 6:30AM, 4:00PM - 4:30PM
Sunday
7:30AM - 8:00AM, 11:30PM - 11:55PM
Latest Broadcast
The Power of Weakness (Part 2 of 2)
10/21/2019
Most leadership seminars and books teach that self-confidence is key. According to Scripture, though, godly leadership begins with acknowledging our weakness. Join us as we examine King Jehoshaphat's example on Truth For Life with Alistair Begg.
Featured Offer from Truth For Life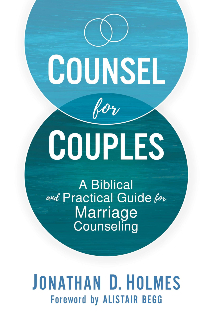 Counsel for Couples
A must-have handbook for working with struggling couples by seasoned counselor and pastor, Jonathan Holmes.