Turning Point with Dr. David Jeremiah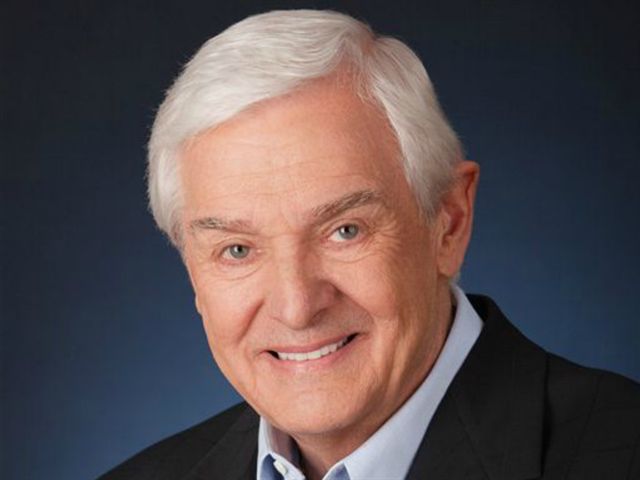 Listen on 98.3 KDAR FM
Monday
2:00PM - 2:30PM, 5:30PM - 6:00PM
Tuesday
2:00PM - 2:30PM, 5:30PM - 6:00PM
Wednesday
2:00PM - 2:30PM, 5:30PM - 6:00PM
Thursday
2:00PM - 2:30PM, 5:30PM - 6:00PM
Friday
2:00PM - 2:30PM, 5:30PM - 6:00PM
Latest Broadcast
A Fiery Furnace and a Fiery Faith, Part 1
2/19/2020
Do you have the courage of your convictions? You won't know the answer when life is going well; the true test happens when the heat is on. Dr. David Jeremiah sets the stage for one of the Bible's most vivid examples of someone demonstrating faith under fire. 
Featured Offer from Turning Point

The Handwriting on the Wall
The book of Daniel offers some of the most vivid and descriptive portions of prophecy in all of God's Word. And through the instruction of Dr. David Jeremiah, Daniel's visions come alive like never before.For Christians of every generation, understanding the truth of biblical prophecy offers confidence and hope for the future. But that's not all—to know the book of Daniel is to open a pathway for dynamic, faithful living today.