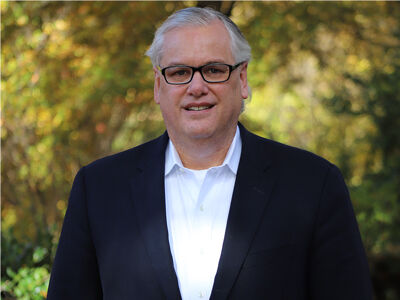 MInistry in the Marketplace, Heard Sunday's at 7:30am, features Dr. Richard's Hamlet's practical challenges and exhortations from God's Word as it pertains to influencing others for Christ. The show also includes interviews with men and women who share their real life stories of how they are stepping out of the box and creatively and courageously impacting their marketplaces around the world.
Show Links:
---
Dr. Richard Hamlet is a Wall Street trained financial professional with decades of experience working in the Capital markets.
In 1997 Dr. Hamlet was called by God into the pastoral ministry. Since that time, in addition to pastoring multiple local churches in the USA, he and his wife, Ginger, have ministered in almost 100 countries around the globe, preaching the gospel and equipping indigenous church leaders in the work of ministry.
Dr. Hamlet has a burning passion for those practitioners in the "marketplace" who need to hear the saving gospel of Jesus and of the hope we can find in Jesus Christ. God wants to use every committed follower of Jesus Christ as an active, intentional gospel witness within their respective domiciles and vocations/workplace.
Dr. Hamlet has an earned Doctorate in Ministry. He and his wife are the co-founders of the Global Ministries Foundation (GMF). The Foundation actively invests in "Business as Missions" platforms in Real Estate and Christian Media.