Call the show at 1-800-827-1109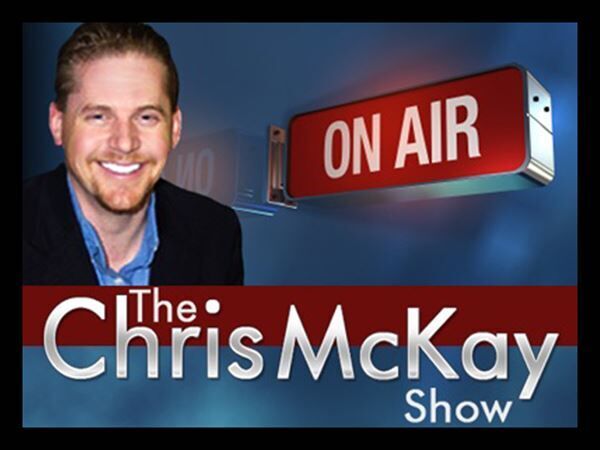 If you listen to the Chris McKay Show, no doubt you know that his guests love to give our customers an extra free supply with their order to try our products. If you're interested please call 1-800-827-1109.
Show Links:
---
Chris McKay has been on the air for the past 15 years. Using a conversational interview format, Chris creates 'theatre of the mind' to draw you in, to entertain and inform. Over the years, Chris has interviewed:
TV Celebrities,
Sports Celebrities,
Doctors,
Entrepreneurs,
CEO's,
Nutritional Experts and
Healthcare Professionals.