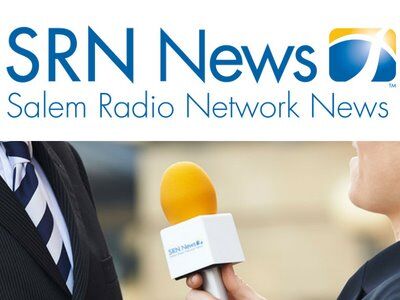 Originating from its state-of-the-art international News Center just 10 minutes from the White House and Capitol Hill, SRN News fields a team of the finest anchors and reporters in Christian journalism providing on-the-spot coverage of breaking news from around the world.
Reliable news has never been more important to your listeners. You now have a clear choice. SRN News breaks the ivory tower approach of the traditional networks. Nothing silly. Nothing sensational. SRN News simply focuses on the news and information that affects your listeners.
SRN News is the only Christian-focused news organization with fully-equipped broadcast facilities at the U.S. House, Senate, and White House manned by full-time correspondents — ensuring timely, on-the-spot coverage of breaking news.
Show Links:
Sponsored By: