The Alternative with Dr. Tony Evans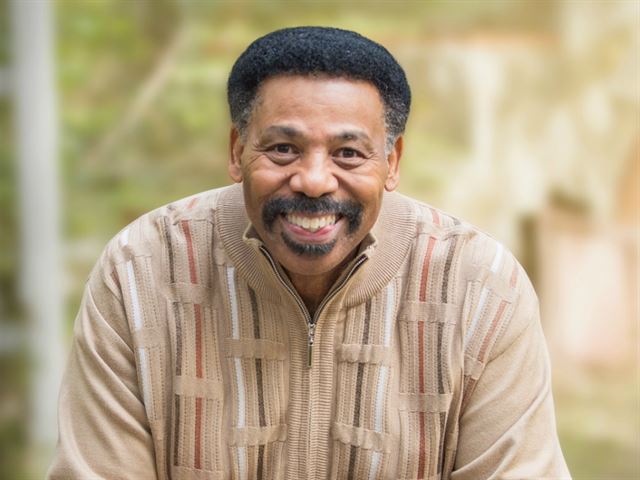 Listen on 98.3 KDAR FM
Latest Broadcast
How to Be Truly Rich
8/22/2019
Lots of people daydream about how much easier life could be if they just had more money. But in this lesson, Dr. Tony Evans says that affluence often causes more problems than it solves.
Featured Offer from The Alternative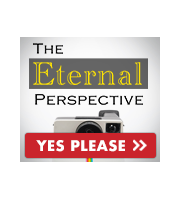 Receive the Blessings of an Eternal Perspective
Living with an eternal perspective results in spiritual blessings now and for eternity. Tony Evans teaches us how to experience those blessings through staying connected to the living Christ.